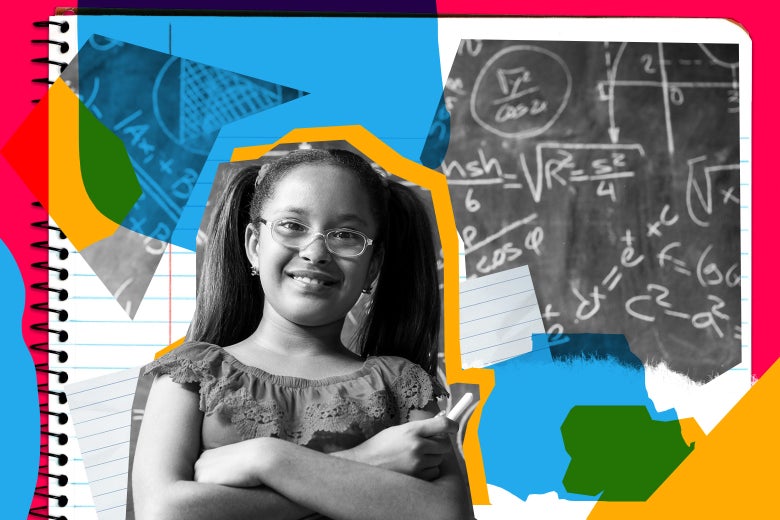 Welcome to another post in our WfP Helpline series. This is where we try to answer your most pressing questions and help solve those most difficult teaching problems.
If you've got a question or problem you'd like help with, please leave a comment at the bottom of this post or drop us an email.
Today we are answering the question: How do I get children to include features from the writing framework without killing their writing?
---
1. Identify the product goals for your class writing project.
When considered carefully, these product goals will naturally include aspects of the writing framework. Make sure the product goals are on display throughout the writing project and are identified by you and your class collaboratively.
2. Let children draft freely and quickly.
If children know what they are writing about, why they are writing it, and who they are writing for, they will naturally include aspects of the writing framework as they draft. Drafting is complex so don't set specific linguistic or grammar features that you want included. Finally, drafting shouldn't feel like a long and laborious process.
3. Give ample time to revision.
The majority of children's time should be spent revising. This is where we see the majority of children's writing gains. Once children have a completed first draft, they can compare their writing to the product goals you set at the beginning of the project.
4. Create revision checklists.
Successful revision involves children knowing what to do and importantly – how to do it. Create revision checklists which attend to the product goals set for the project. During daily mini-lessons, model how you revise your own writing to attend to the aspects of the revision checklist.
5. Give children a 'trying things out' page.
Probably our most useful advice. If you want children to evidence that they can attend to aspects of the writing framework without killing their writing, then 'trying things out' pages are the best.
This is a page in their book (ideally opposite their draft) where you can invite children to try things out that are on the revision checklist. This way children show that they can apply aspects of the framework but more importantly they are showing that they can be discerning and make decisions about whether these aspects of the framework will enhance their writing or not.
Children should decide whether to include the things they've tried out into their revised draft or not. This type of text crafting is in keeping with the greater depth standard too.
---
If you have any ideas of your own, please add them to the comment box below.
---
To make sure you don't miss out on our other posts in the series, subscribe below.
Subscribe to our newsletter