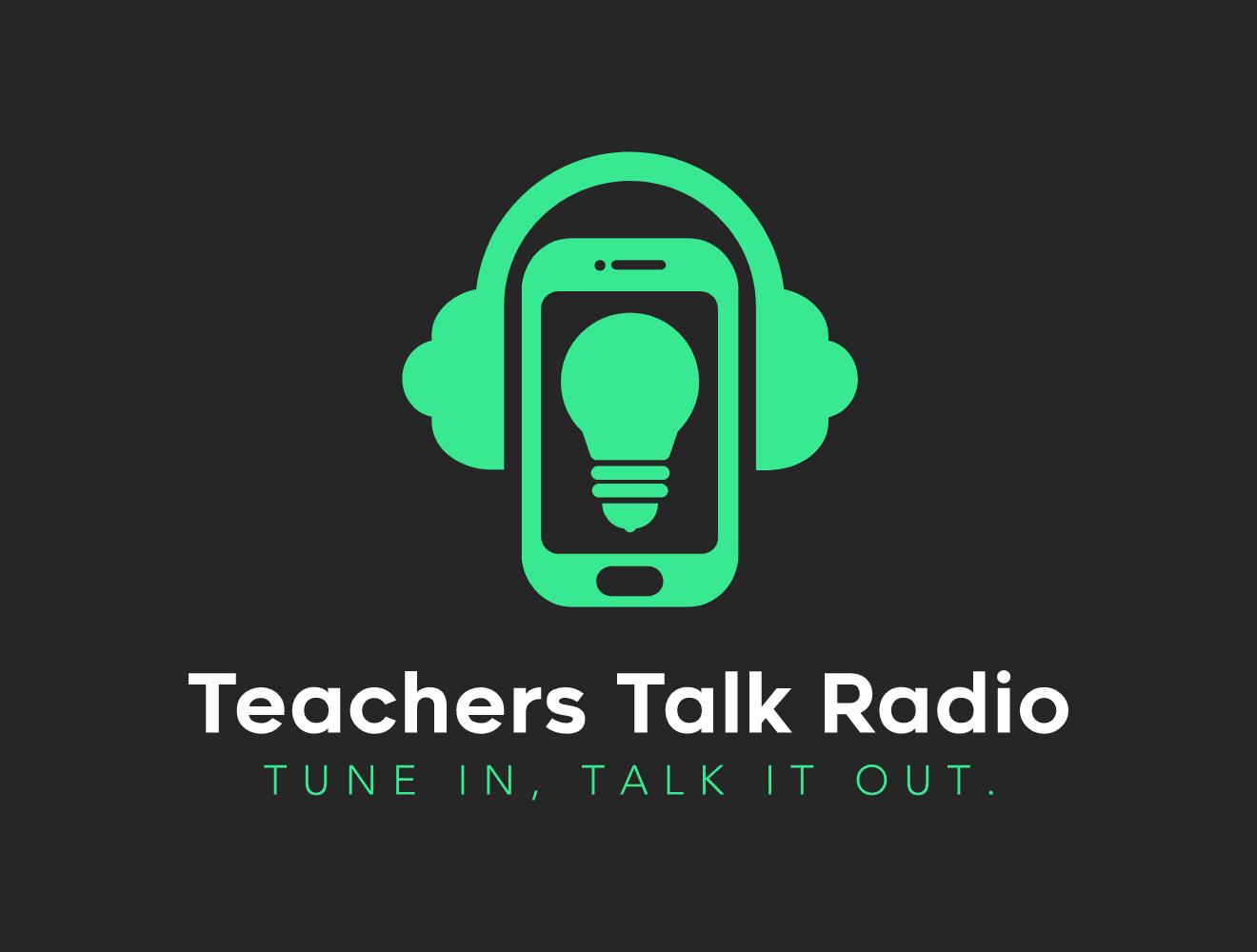 Ross Young recently spoke with Meera Chudasama at Teachers' Talk Radio about all things Writing For Pleasure pedagogy. He was joined by his colleague Year Four writer-teacher Tobias Hayden.
They spoke about what a Writing For Pleasure classroom looks and feels like and what the research says about world-class writing teaching.
You can listen to the interview at the link here.